The club
The paradise you will never want to leave!
Outstanding location
One of the best location on our lake, an exclusive area only for you and your friends!
Our club is equiped with everything you need to have a great experience.
We have everything you need, and more!
Area picnic, sunbeds, amaca, floating area, trampoline and more...

Services
Every sport at any level & age
Every sport is different: here is how
Wakeboard
The most complete, adrenalinic and spectacular sport! You can go out with your friends or on your own. You have fun from the first ride. You will be guided through all the triks: rotations, jumps and flips with clear indications and the right boat speed to make it safe and fun. You can finally become a rider and make your summer special. It only takes 15 minutes to gas yourself up and completely reset your stress levels!!!
Wakesurf
You start with the rope and the handle but once you are in the wave you are no longer pulled by the boat but pushed by the infinite wave that the boat creates. Once you understand the push of the wave and the necessary movements, you can let go the handle and surf the infinite wave!
Wake-Foil
A bit technical but fantastic!! It is like flying!! you can try with the boat and a long rope to understand how to start, bend, and get up on the fin, a small wave is enough to push you. Then you can go in the surf wake... it's crazy !!
Wake-Skate
You can perform various skateboard tricks on a board with no bindings smaller and more slippery than a wakeboard. A good training!
Water-Ski
For ski lovers we have 2 traditional skis, monoski or freestyle skis for skiing backwards and jumping.
Bare-Foot
Very technical, for the more experienced who have been practicing these disciplines. You can ski on the water simply with your feet thanks to the heigh speed that anables you to slide on the water. You can approch it step by step untill you brake the fear and reach the skills to go barefoot!
Bodyboard
The little ones can enjoy being towed at a slow speed to understand how towing works in an easier condition. Having gained confidence, they can get on their knees and also perform rotations with handel pass.
5 Boats you can choose from
Difficult right?
No worries, we will guide you on the best choise!
Nautique G21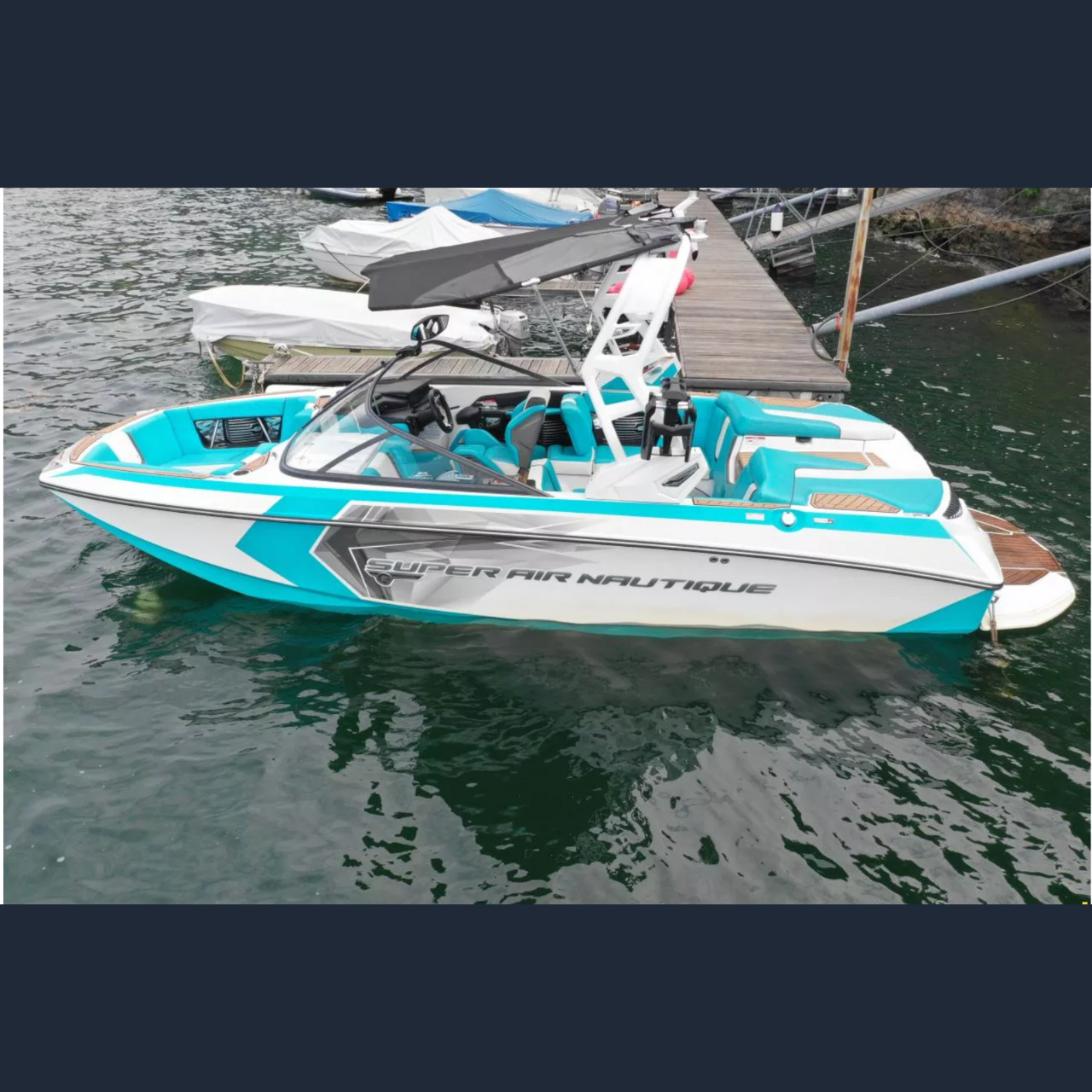 Wakeboard- Wakesurf
Level: Advanced- Pro
Seats: 13
Nautique 210
Wakeboard- Wakesurf
Level: Intermediate
Seats: 8
Matteri M2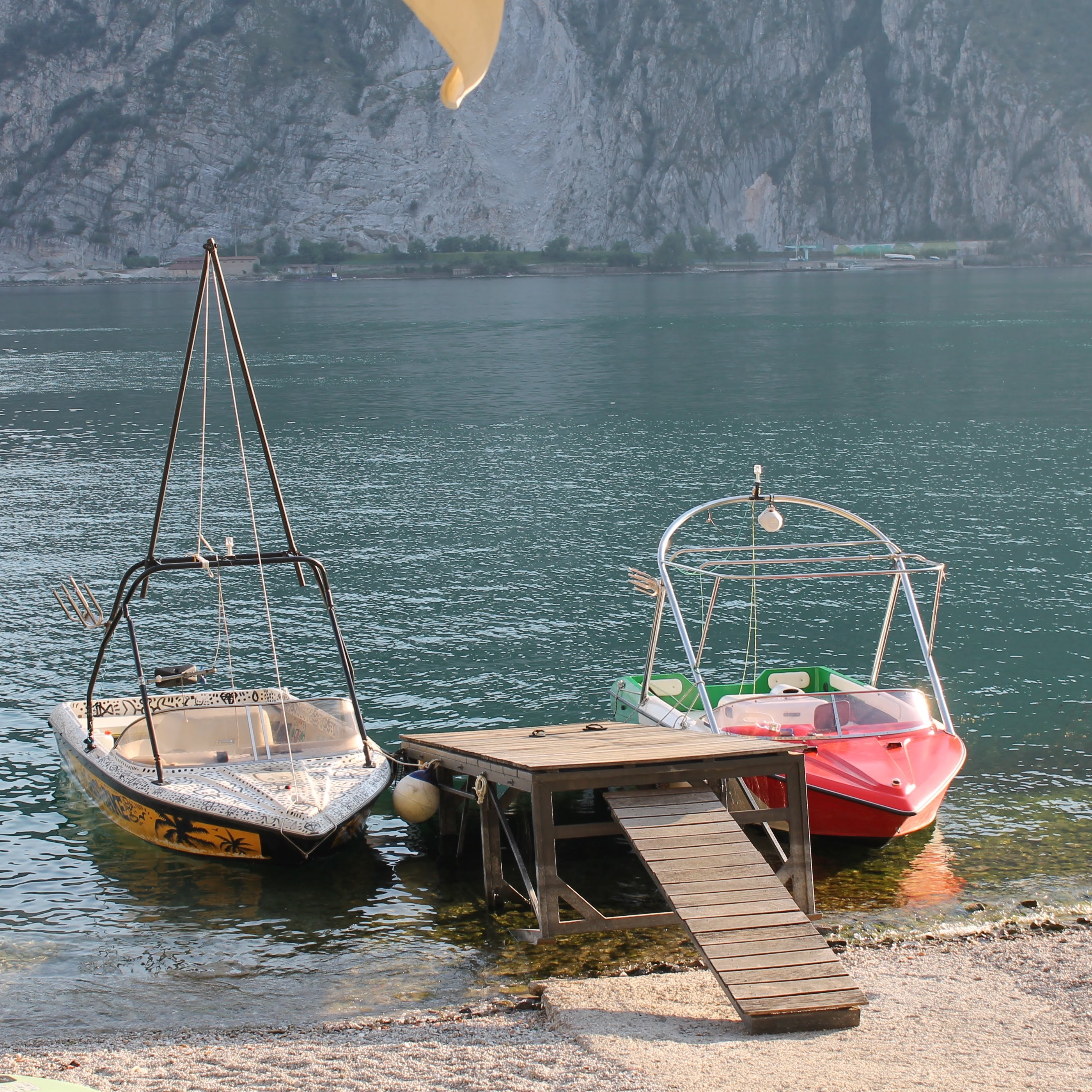 Wakeboard
Level: Beginner - Intermediate
Seats: 7
Matteri M1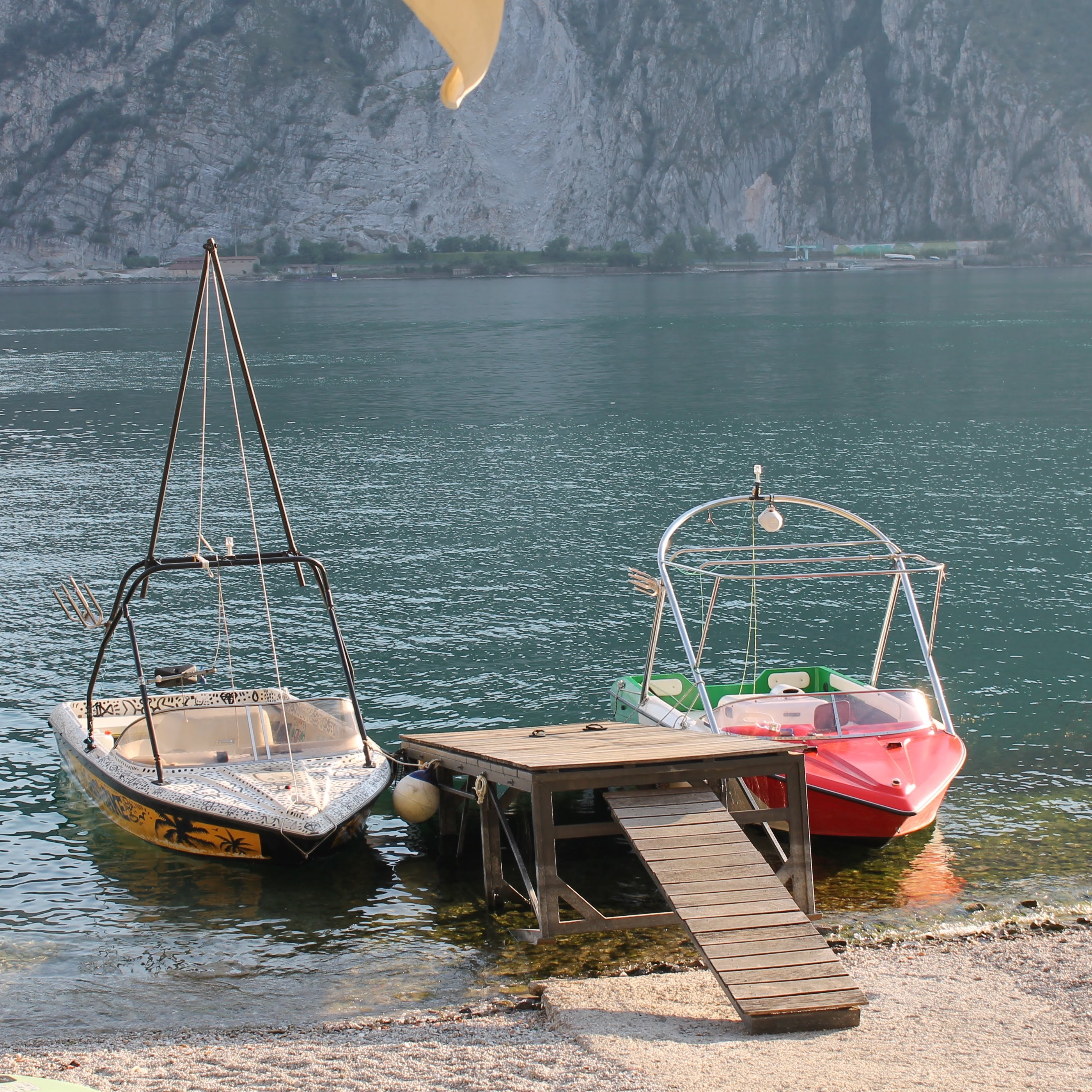 Wakeboard
Mastercraft ProStar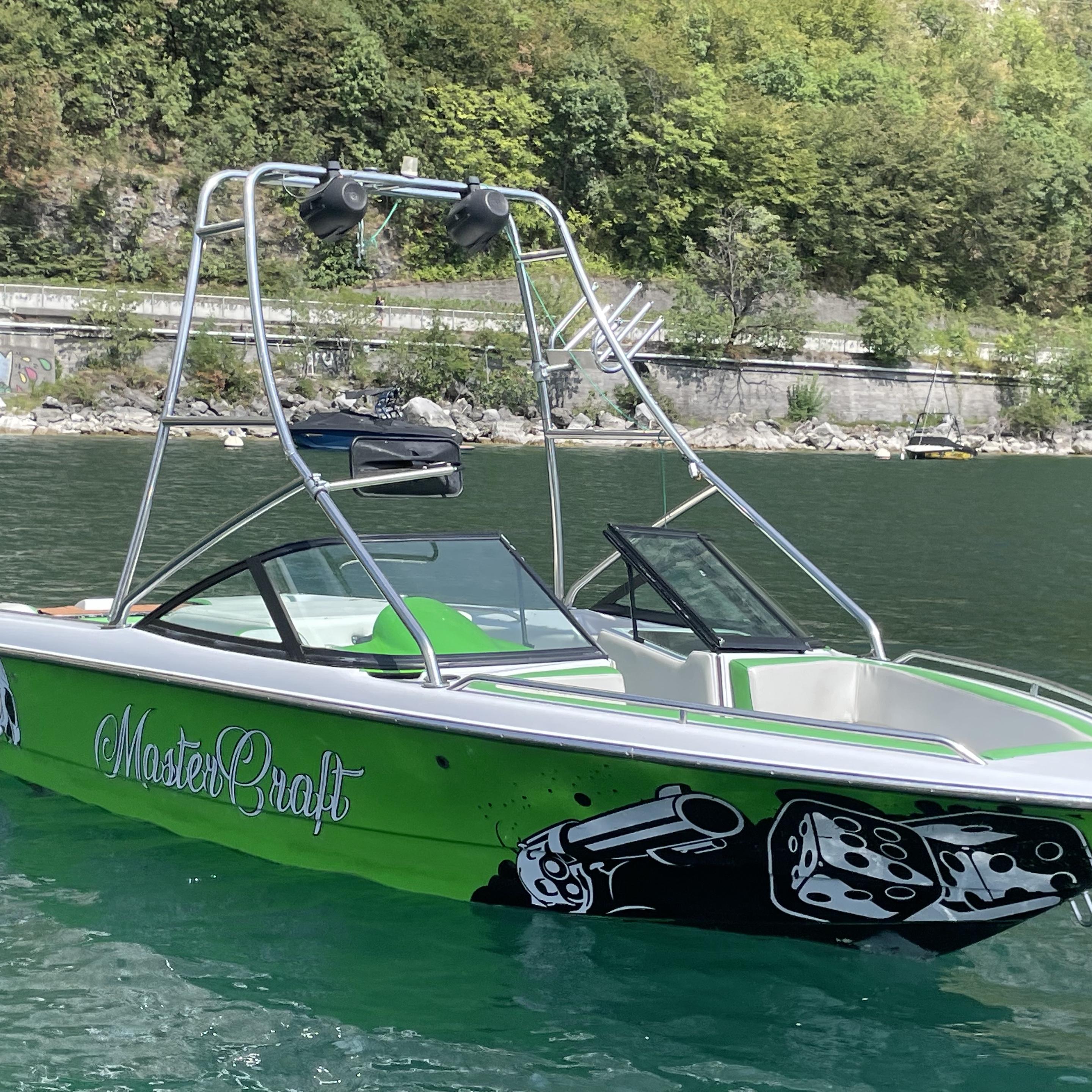 WaterSki - Barefoot
Level: Intermediate - Pro
Seats: 6
10Y

Of experience

2K+

Club members

5

Boats

70+

Boards
The Team
Your instructors, your friends
Prices
Flexible to meet your needs!
Thanks to the variety of boats and instructors we are able to really make you chose you want and pay only that!
Min Session: 10 minutes
Avrage Session: 15-20 minutes
Your Session: As long as you want!
Boat: Matteri M1 or Matteri M2
Boat: Matteri M2 or Nautique 210
Frequently Asked Questions
Is your question not among them? Don't worry, contact us and we will give you the answers you are looking for.
Do I have to book?
Yes, the club is open from March to October from 10am to 8pm or sunset, but just text us in advance and we will be there whenever you want, ready with the boats and the necessary equipment. Reservations are always welcome, mandatory if for a large group...
Do I have to pay the membership also if I come once?
Yes, the A.S.D. can only work with individuals who are registered as members. The cost of the card includes fisw insurance, use of all equipment in the water (wakeboard, surf, foil, skate, skis, wetsuits, life etc), equipment at the club (balance board: indoboard, sphere board and boarder king, professional trampoline 5 m x 3, picnic area, hot shower, changing room, equipment storage, minibar service and sunbeds). It's €30 but you're in heaven!
Can I pay with credit card?
Yes, we accept various payment methods: cash, credit card, paypal, apple-pay and google-pay or satispay.
Can I bring with me a friend not doing sport?
Yes, if it's for a one-time fee there are no problems, if he becomes a frequenter of the club area he is required to pay the membership fee. If you have more than one friend accompanying you it's not a problem, they can wait for you in the Orsa Maggiore area (beach, sunbeds, bar). However, only you and one companion will be allowed access to the club.
Can I bring food and drinks?
Yes, we have a fantastic shared picnic area where you can sit in the shade for a packed lunch or takeaway from the beach bar. You can bring your own drink or buy a drink at the club mini-bar or at the beach bar. There is an ethical code of conduct to be respected especially if there are little riders growing up.
If I don't buy the sunbed can I lay on the lawn?
No, if you stop for some time but don't want to pay for a sunbed, we ask you to arrange your things in order in the appropriate wardrobe, after which you can share the common areas which are: balance area, picnic area, relaxation area (orange deck chairs and hammock) , floating area (in the water on a platform or sup).
Can I go out in case of bad wheather?
No, by law towing can be practiced in good weather conditions, we will evaluate the weather to understand if there are safe conditions or not (rain, lightning, strong winds)
Contacts
Everything you need to become part of our club!
Book your ride directly via WhatsApp, a simple message and we will confirm your reservation!
Location
Via Lungolario Piave 49, Lecco (23900)